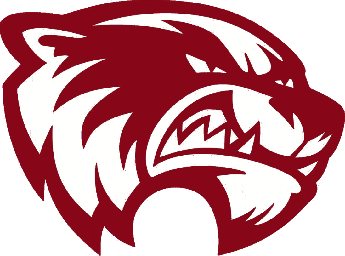 1. Union Grove Wolverines
GXYFL
12U DIVISION
No matter how you want to put the Wolverines have consistently been in the hunt every year. No matter if they were at the top or the bottom of the age group. They made history this year by becoming the first team ever to win back-to-back Frank Ski Youth Bowls. You know the names from Tysen, Zion, and Coach Mario. You have seen them pushed to their limit by Fayette, Gresham and GA Thoroughbreds but no matter what at the end of the day they win. Now they take their place in youth football history by becoming one of the greatest teams that B2C has had the chance to cover. When people mention this team they will think about the North Henry Tigers of 2008 and the Ben Hill team of 2009, of course the list will go on and on but on this year nobody can dispute their greatness. GXYFL Champions, Frank Ski Youth Bowl Champions and the #1 overall ranked team in the state. Congratulations on a great season Union Grove Wolverines.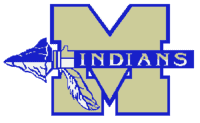 2. McEachern Indians
GMSAA
14U Division/8th Grade
Many people will argue with this pick as they may have not have beaten any teams outside their league. A team can only do so much as they can't make the schedule. When Saturday's came they made sure the cameras and flashlights worked because they were there to put on a show. Their only loss came on a last second touchdown when they were in 6th Grade (11U). After that lost only one other team came within a touchdown of them and that run lasted for two years.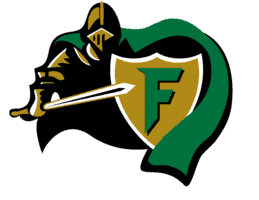 3. Forsyth Paladins
NMFL
10U Division/5th Grade
What a run they had this year! They were able to defeat their rival South Forsyth in a thriller early in the season and eventually beat them for the NMFL Championship. In the B2C Championship Series they beat the YFA Champions in a better game than what most people thought it would be. They followed that up by beating Central Dekalb in the semifinals in a defensive battle. To top that off they defeat a very talented Atlanta Vikings in overtime to win the B2C State Championship. Now they finish the season up as the #1 ranked team in the state in 10U.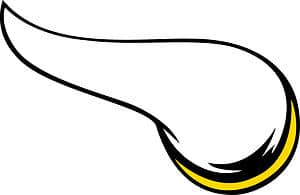 4. Atlanta Vikings
MAYFL
7U Division
2012 Coach of the Year, 2012 B2C Player of the Year finalist, undefeated and unscored on for two years in league play and also in the B2C Championship Series. Really not much else to say after that.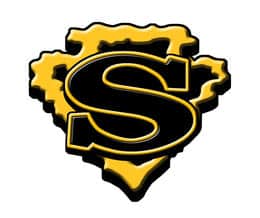 5. Sequoyah Chiefs
GMSAA
12U Division/6th Grade
They might have one of the biggest line in the state at their age group. They are fundamentally sound, the remind me of the old Parkview High School teams that dominated because of their great line play. In the position that they need players to make plays they have one of the best in Cameron. He has very good vision, knows how to use his stiff arm and you can say he is not one of the fastest but I have never seen anyone catch him from behind.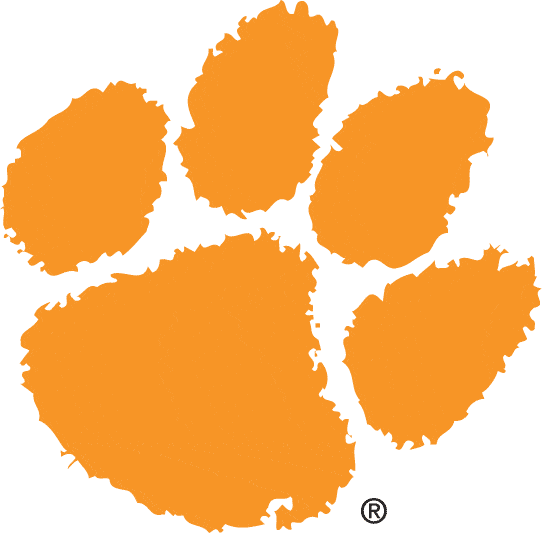 6. North Henry Tigers
SCFL
11U Division
This is a true team, they do have their individual players that stand out but really they win as a team. The win they had against Central Dekalb, Tucker and South Cobb prove just how much of a team North Henry is, when most of their opponents relied on key players. North Henry motto was "11 hats to the ball" and "everybody do your job". When a team buys into that message they can win themselves a lot of games and at the end of the day they won the B2C Championship in dramatic fashion.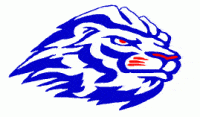 7. Peachtree Ridge Lions
GFL
14U Division/8th Grade
Many years ago this team started a journey together and this year it came to an end as time has now ran out on their run. During their time in the GFL they won multiple GFL titles, represented the GFL in the Frank Ski Bowl and accomplished much more. For their final act they won in a year where they were considered probably the third best team going into the 2012 season in the 8th Grade Division in the GFL. When the smoke cleared they were the last team standing. Congrats on a very successful season and good luck to those kids as they now move on to high school.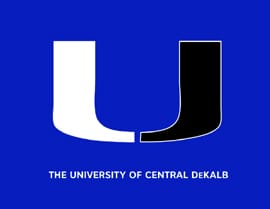 8. Central Dekalb Jaguars
MAYFL
8U Division
Watching a team grow can be one of the most rewarding things to see in youth sports. When the season first started they had to play their rivals the Atlanta Vikings in a very much-hyped game. 4 quarters and a butt kicking later the Jaguars understood just how far they had to go and they made a commitment as a team from the players, coaches and parents that they were going to become an elite team. A couple of months later and not only did they defeat the Vikings but they also squeezed out a victory against a Acworth team that has it's own place in youth football history. It will be interesting to see how much better this team will become.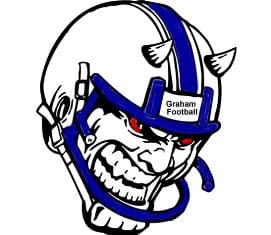 9. Fayette County Blue Devils
SCFL
12U Division
What can be said about this team. Till now the best team at 12U to not win the Frank Ski Youth Bowl was the North Clayton Eagles of 2010. That team had three players that are considered as a top ten player for their grade. Now we can add Fayette to that list, this is not a knock on them at all. They faced injuries to their top players that would have been hard for any team to overcome. In the second half of the Frank Ski Bowl Championship the Blue Devils gave everything they had only to come up short to a team that made history. One day we will look back and name the players off this team as signing day comes and we will all marvel how they were on one team.

10. McDonough Cougars
SCFL
9U Division
The last team in the B2C Championship ended up the being the last team standing. The Cougars proved everyone wrong as they knocked off the top teams in the state. Gresham, Central Dekalb and Dekalb Yellow Jackets. They earned every victory and this team improved during the season as Coach Chad went away from "Chad Ball" and opened up the offense more but wasn't it ironic that "Chad Ball" ended up winning him the championship…just food for thought. Either way the Cougars have been following the same game plan for years. Play ball control on offense, wait for 2011 B2C Player of Year to break one, limit your penalties and most important…play hard-hitting defense. They have one of the most passionate fan bases in youth sports and they will still fill their side of the stands up in the middle of a hurricane. It's no surprise that they won the B2C Championship, as they say…this team is battled tested and championship proven.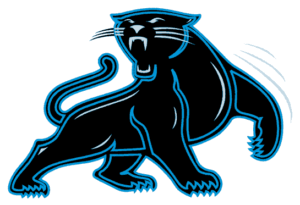 11. Welcome All Panthers
MAYFL
6U Division
The Panthers had a great combination on the sideline with Coach P and Coach Juan. They started the season with a lot of hype and they ended it #1. The team that was assembled had athletes that could have been stars on ANYBODY's team but only this coaching staff was able to make the players and parents to believe in one goal. If this group is able to stay together the sky is the limit for them.