Standouts at the  Army All American Bowl Tryouts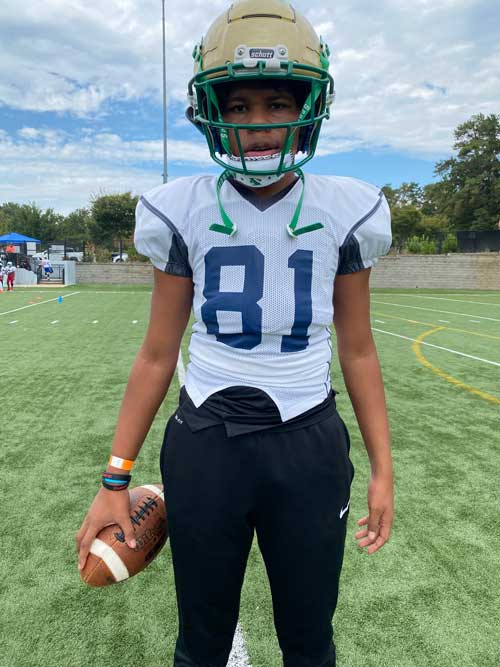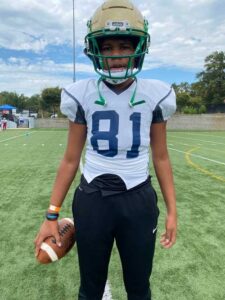 Lamario Dorsey
Class 2028
Dorsey is a name that is starting to have some buzz to him.  Standing a little over 5'10 Lamario Dorsey has very good arm talent and presence that you like to see in a QB.  Very decisive with the ball and once he decides to rip it the ball flys out his hand.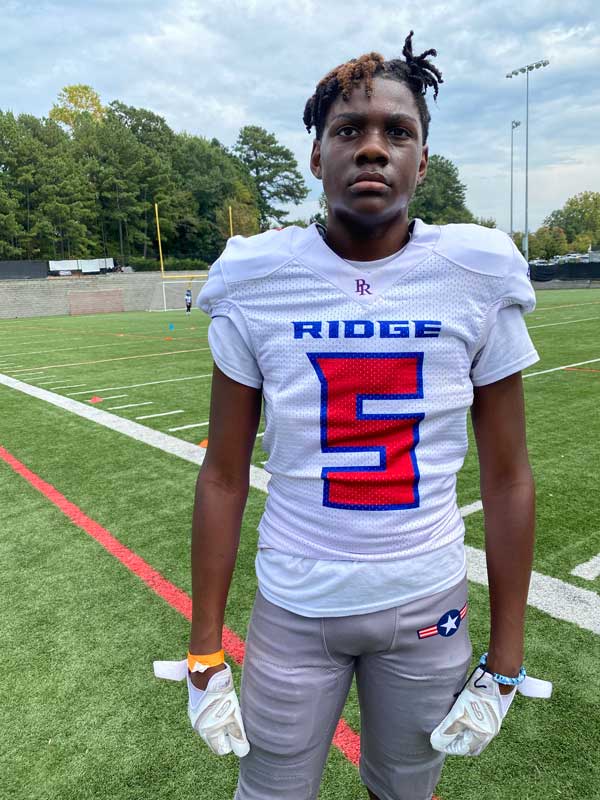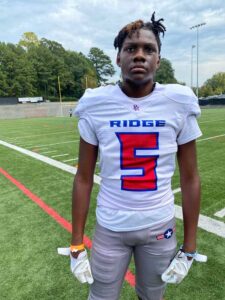 Jeremiah Proctor
Class 2027
Jeremiah has a solid frame on him. Standing at 5'10  the 2027 prospect is a good TE/WR but also has natural instincts at the Edge on defense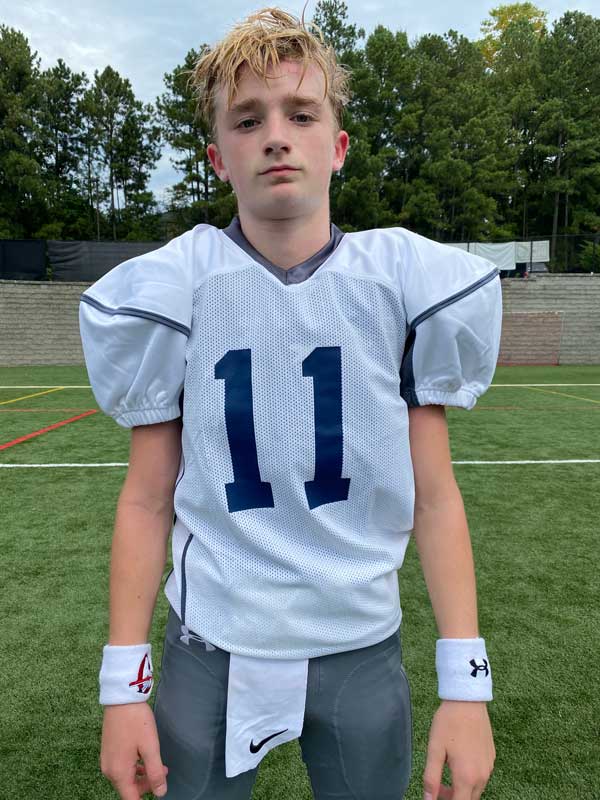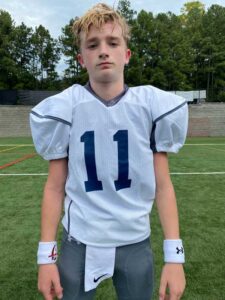 Sawyer Ray
Class 2028
Sawyer Ray had one of  the best arms at camp. Consistently putting the ball where it needed to go.  On short routes he was on time and on vertical routes he was able to drop the ball in the basket.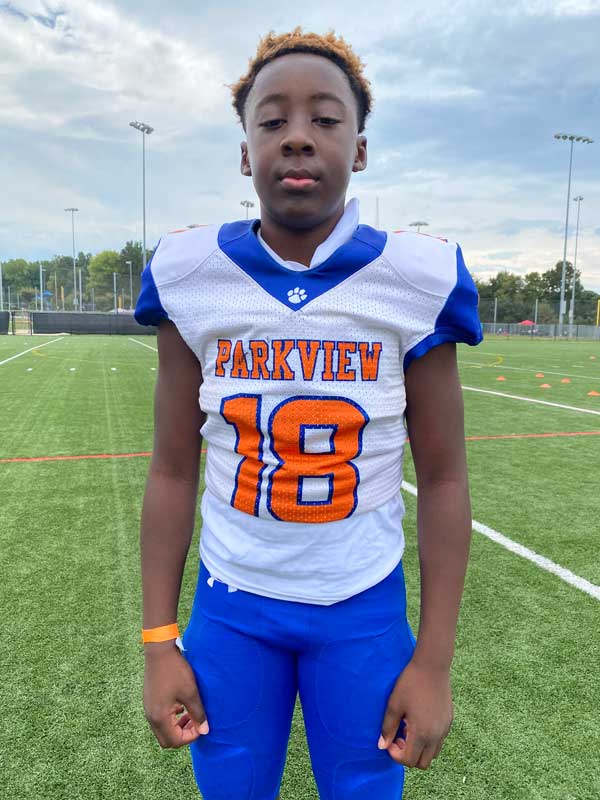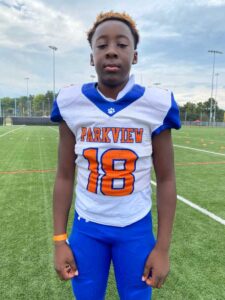 Dallas Hadley
Class 2028
Hadley tried out at the QB position and did well however he is an explosive athlete. With the ball in his hands he can make plays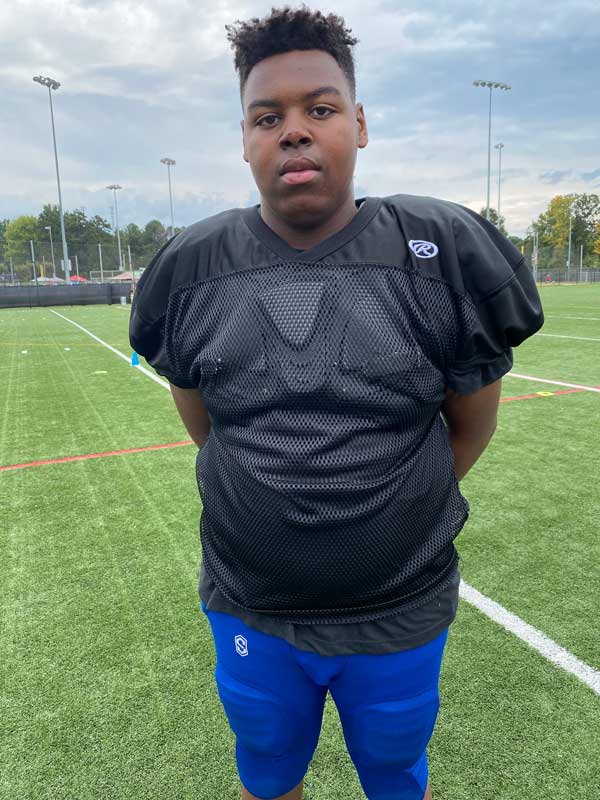 Jason Brown
Class 2027
Very good size for a 2027 lineman. Showed good bend on offense and a great initial step.  On defense plays with aggression and made great impact when he made contact during the drills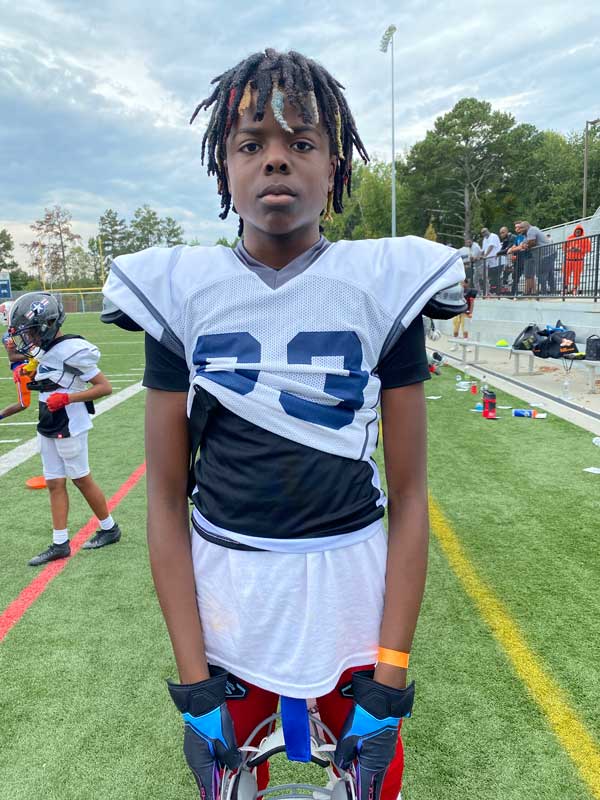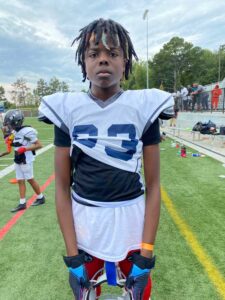 Kameron Barnes
Class 2028
You instantly notice Kameron size when you see him. Standing at. 5'10 he is a long athlete with good feet.  He will be a prospect to watch as time goes on.